Share Ross is my guest today we're talking about what it takes to become a video rockstar – how to engage and hook your viewers.
Share's story is quiet unique as she spent her early years in the Metal Rock Band Vixen and accidentally became an early adopter and creators of webTV and video content.Discuss how being in the rock band Vixen helped prepare her for entrepreneurship
Discuss what was her first eye opening experience to just make something work – how to make a situation work for yourself
Talk how stepping outside your comfort zone can put you in a successful position
Discuss how years of touring and the death of her mother lead her to a new career path of video and video production
Talk about her honesty of being camera shy and initially being uncomfortable with being on video – and how she overcame the fear
Talk about how she got started in video and actually started a webTV show 2005 – before web video show's were the in thing
Discuss the current world of online relationships and the true need for face to face interactions
Read More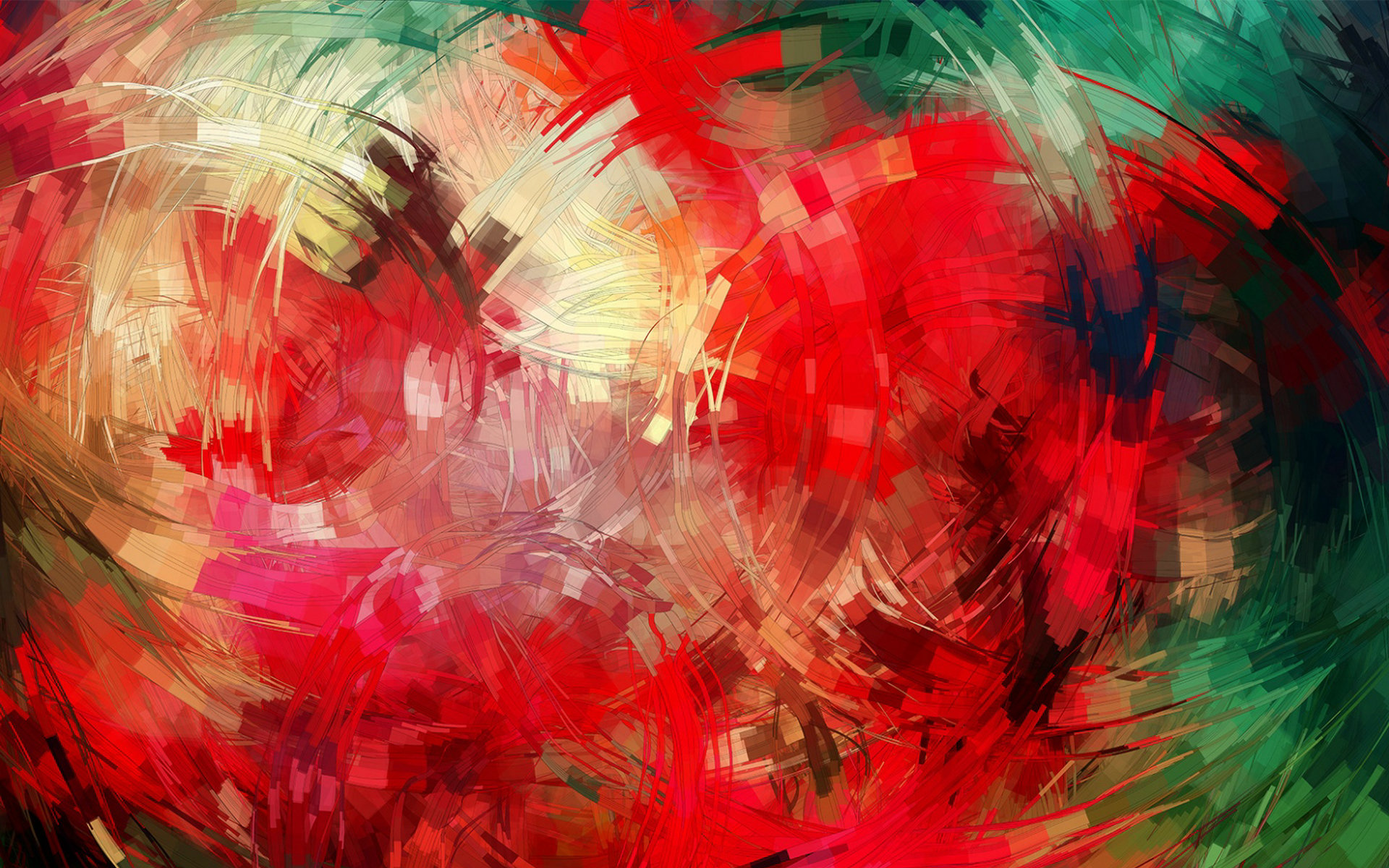 Mayi Carles, the Columbian Firecracker, is my guest on today's show . Mayi describes herself as a tiny artist with a T-Rex heart. We have a great discussion about being yourself and finding your authentic voice.
Mayi does a great job with online videos and has paved her own path by being herself, standing out from the crowd and dominating her marketDiscuss how Mayi was born to create and the fact that she bought her domain name at the age of 15
Discuss how she helps creatives get organized and how she's created a business out of this
Talk how she's made a living out of what she calls a "mess" – a creative mess
Talk about the importance of finding your voice and simply putting yourself out there to do great things.
Discuss how important it is to deal with who you are and embrace it – highlight your specialness and emphasize it for greatness
Talk about how to market yourself via video and how to show your personality and develop it as you go
Discuss the importance of small talk and using social media to develop great relationships
Discuss the importance of mentors and fining other to model and follow
Read More