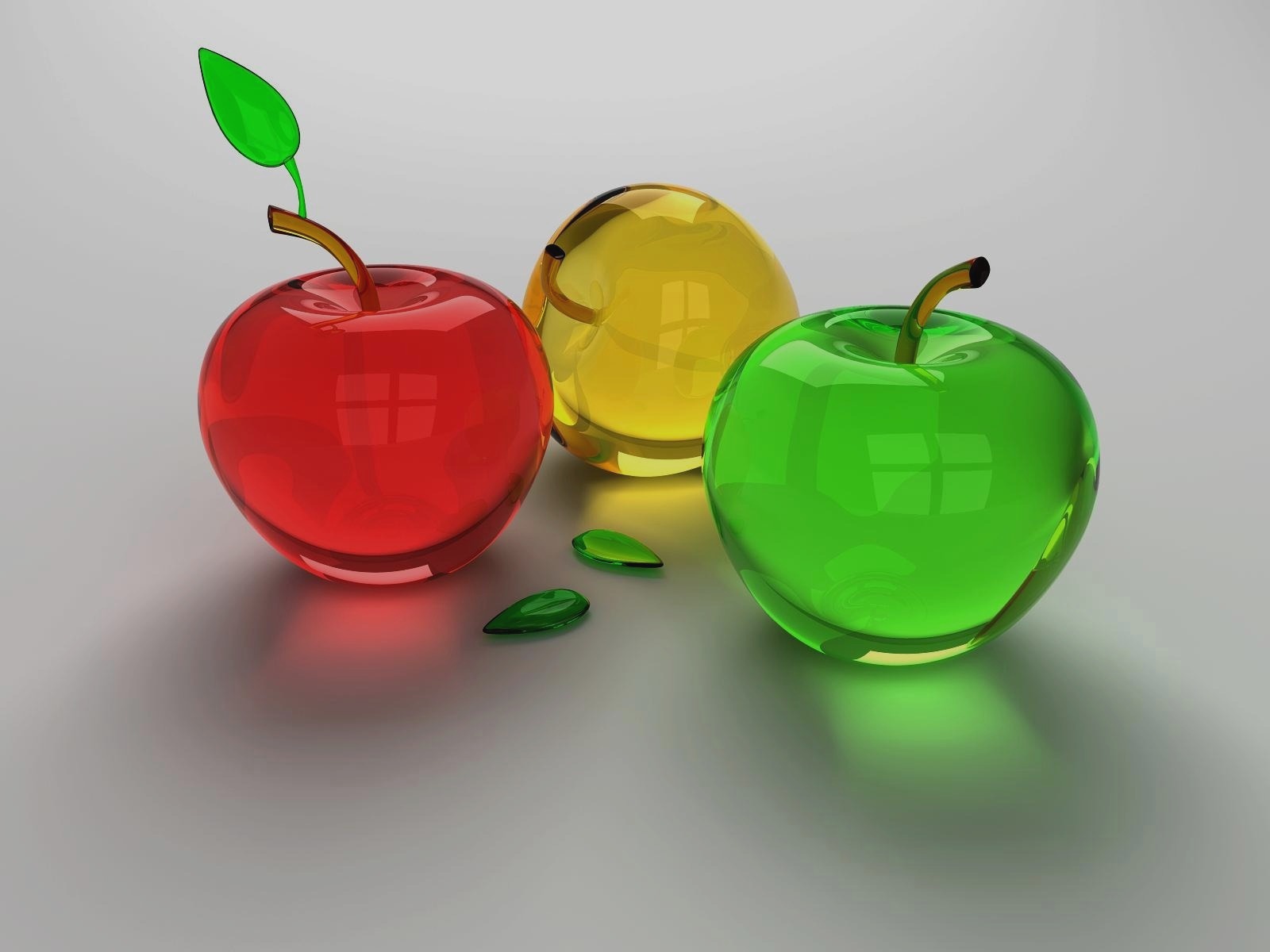 Dixie Gillaspie is my guest today and we're talking about how to live an unlimited life and removing the word "can't" from your vocabulary.
Before we jump into the interview I want to share a story with you about overcoming "can't" and how I changed my attitude about "can".
The Truth About Attitude
I love this Zig Ziglar quote – Your attitude, not your aptitude, determines your altitude.
This one hits home for me on several levels and here's why.
It's a miracle that I can read. Ok, my story isn't that dramatic, but truth is…I was a terrible student. I excelled socially, but barely skated by academically.
I had a wonderful childhood and my parents were great, but they didn't push me academically. The expectation was to pass and that's exactly what I did…and a "C" is passing you know.
A Product of Your Environment
I don't blame my parents for not pushing me academically, because ultimately it was my responsibility and not theirs.
They did the best they could.
They were the product of their environment…my dad didn't make it past the 7th grade because he quit school to help support his family in a time of need.
My mom quit school her sophomore year because she feel in love and decided to start a family instead.
Me…I changed my attitude and realize my success was my choice.
Although they didn't teach me much about algebra, my parents did teach me the value of family, community, hard work, faith and love.
Luckily I'm the product of my environment.
Don't Let Can't Stop You
How did you like how I flipped the switch about being the product of my environment?
It would have been easy for me to say I can't go to college because I barely made it through High School, or I can't start a business because I didn't have a role model, or I can't start a consulting business because I've never done it.
It's so easy to get caught up in "I can't" because ________
Believe me, I've been there.
I'm still a terrible speller, but that hasn't stopped me.
I never read a book cover to cover until I was 20, but that hasn't stopped me.
I wasn't raised around entrepreneurs, but that didn't stop me.
I ignored "can't" and figure out "can".
Don't Let The Small Things Trip You Up
You can be anything you want to be…you can do anything you want to do! It's a mind thing.
Dixie is a living example of not letting the little things trip her up. In my interview with her we discuss how the sudden death of a family member caused her to rethink her life and led to her writing her new book Just Blow It Up: Firepower For Living An Unlimited Life.
Read More